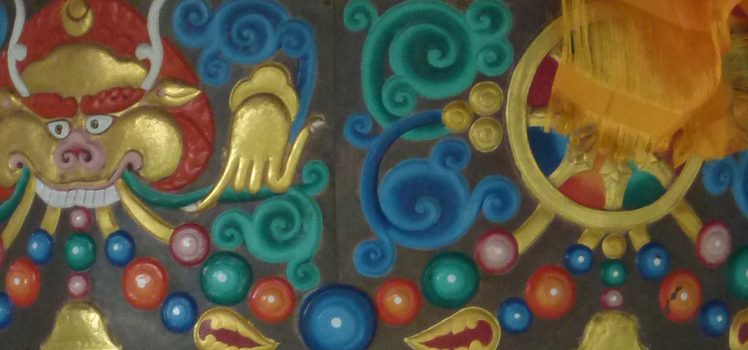 30 Apr

10 Things You Didn't Know About Sun Valley
Salmon swim over 1000 miles to spawn in the rivers near Sun Valley – Generations of salmon swim up from the Pacific Ocean to spawn in the lakes and rivers around Sun Valley, making it the longest salmon spawn route in the world.
Ernest Hemingway completed For Whom the Bell Tolls while staying in suite 206 of the Sun Valley Lodge in 1939 – Hemingway spent many years in Sun Valley, and is widely credited for attracting the initial wave of Hollywood celebrities to the area.
Architect W. Averell Harriman modeled Sun Valley after Swiss ski resorts like Davos and St. Moritz – Harriman wanted to make the first fully operational ski resort in the United States, and construction was finished on the Sun Valley Lodge in 1936.
The world's first chairlifts were installed on the resort's Proctor and Dollar Mountains in the fall of 1936 – The mountains are now home to intermediate challenge level slopes for skiers and snowboarders.
There are 81 holes of golf within six miles of Bald Mountain – With courses like Trail Creek, White Clouds, and Elkhorn gracing the Sun Valley landscape, golfers will have no shortage of opportunities to test their skills.
Sun Valley has had a snowboarder in every winter Olympics since the discipline became an Olympic sport – In case anyone doubts the Idahoan pedigree for shredding on the slopes.
Sun Valley is a celebrity hotspot – Arnold Schwarzenegger, Mark Zuckerberg, Warren Buffett, Adam West, Tom Hanks, Oprah Winfrey, Steve Miller, Demi Moore, Clint Eastwood, Bruce Willis, Ashton Kutcher, Richard Dreyfuss, Jamie Lee Curtis, Steve Wynn, Justin Timberlake, and Bill Gates all have owned property in Sun Valley.
The first American woman to win a gold medal in the winter Olympics was from Sun Valley – Gretchen Fraser won the gold medal for skiing Wedding in the 1948 Winter istana Olympics in St. Moritz, Switzerland.
The Dalai Lama has a garden in Sun Valley – The Garden of Infinite Compassion at the Sawtooth Botanical Garden has a prayer wheel that was blessed by the Dalai Lama, and is adorned with numerous prayer flags and Didn't cairns.
The first lift ticket price at Sun Valley in 1936 on Proctor and Dollar Mountains was 25 cents – How times have changed!