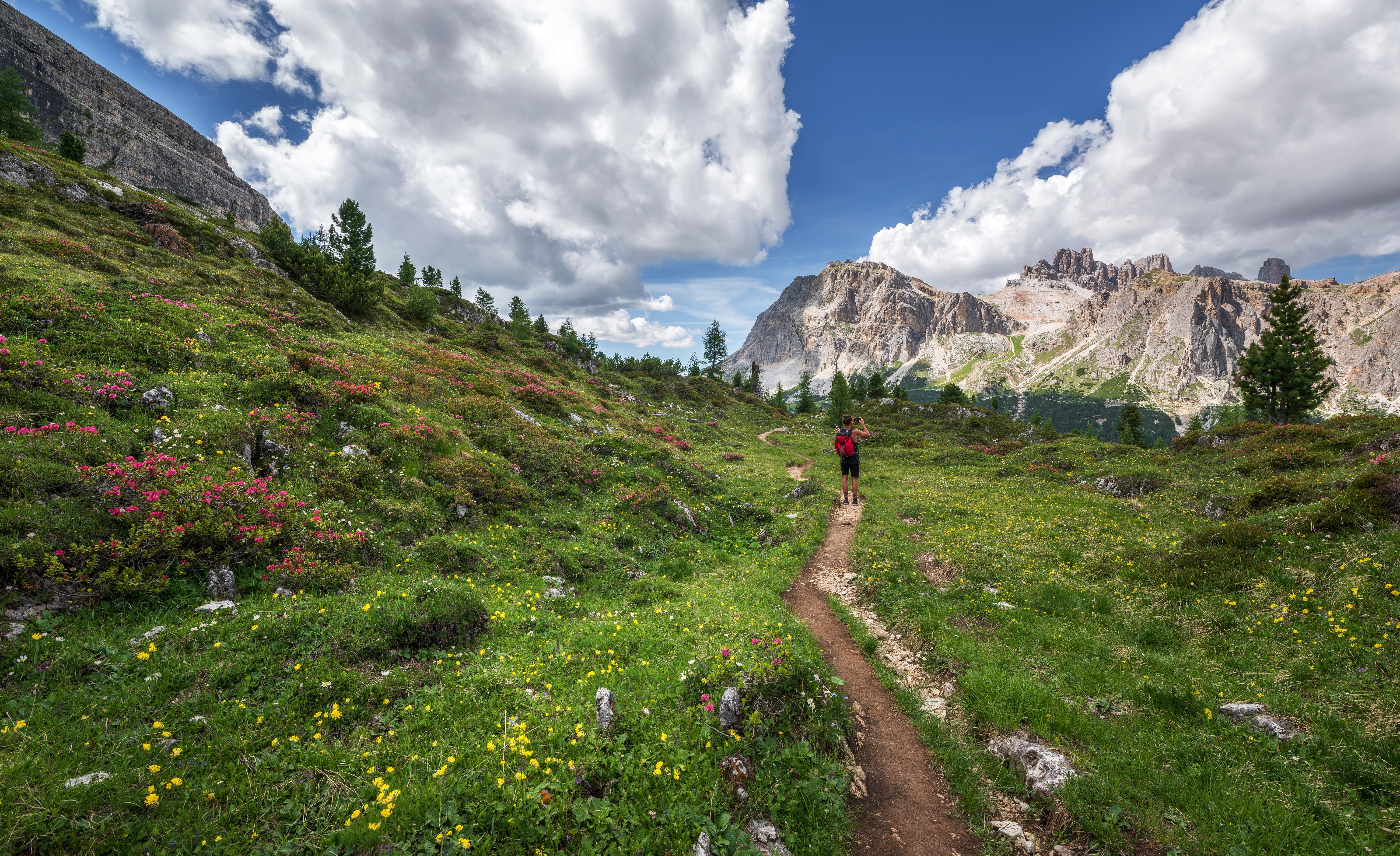 04 Sep

Change is Everywhere in Sun Valley

A whole lot of change has happened in just a few short months.

And not just in Sun Valley or central Idaho.

Everywhere you look, our way of going about our daily lives has changed drastically.

We're sure you could fill an archive building with all the travel itineraries that have been altered or gone awry recently.

Indeed, many things have changed so far in 2020.

Although one thing that hasn't changed is our dedication to making sure your stay with us is nothing short of exceptional.

That means offering the same incredible service you've come to know and expect from us over the years.

The same service that has earned us a perfect 5-star overall rating on TripAdvisor over the course of 15 years and over 400 reviews.

It means offering the same of many things.

But these days in 2020, it also means offering something different, and something new.

Which is why if you feel comfortable travelling and staying with us, you'll notice a dozen new health and safety regulations in place.

As a result of COVID-19, we have regulations like increasing the frequency cleaning high-touch, high-traffic areas.

This means light switches, door handles, remotes, elevator buttons, thermostats, and more.

Regulations like enhancing sanitation standards throughout guestrooms, event spaces, common areas, heart-of-house spaces and more.

Because we want to make you feel right at home in Sun Valley.

Home is the place where you're most comfortable, and these days, the most comfortable means the most clean.

And it's not just us. All of Sun Valley is all in on this change, and all in on clean.

Have you heard of Mindfulness in the Mountains?

It's an initiative launched by Visit Sun Valley that renews our community's commitment to protecting residents, visitors, and the places we love.

So, when you're ready to travel again, you'll have a whole valley ready to welcome you back.

That definitely hasn't changed.