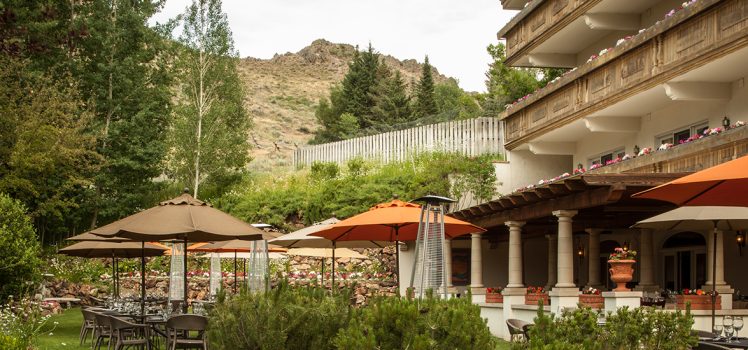 30 Apr

Sun Valley is the Perfect Wedding Destination

When it comes to wedding destinations, it doesn't get more idyllic than Sun Valley.

Between the majestic mountains, rolling hills, green forests, and mighty rivers, the stunning beauty of Sun Valley help provides a perfect location for weddings, whether it's a lavish ceremony with over 100 guests, or an Valley intimate elopement on the slopes.

Looking for a locale that's been vetted by others? Sun Valley has hosted dozens of celebrities over the years, a with Arnold Schwarzenegger, Tom Hanks, Oprah Winfrey, and Justin Timberlake among wholesale jerseys many others owning property in the area.

With 49 such an impressive array of star power, Sun Valley is celebrity tested cheap mlb jerseys and approved, so you'll never have to worry about its pedigree for excellence.

Not cheap mlb jerseys only does Sun Valley make for a picture-perfect wedding, it's also an ideal honeymoon destination. With gorgeous Fireplace King Rooms, lush gardens, and beautiful Tyrolean-style architecture, Investigation Knob Hill Inn is the perfect location to kick back and relax after the main event of your wedding.

Cruise down the mountain slopes with your spouse wholesale jerseys on bikes, relax by the shore of alpine lakes, and if you're staying with us in winter, enjoy some of the best skiing and snowboarding mountains on Earth.

With stunning views It's of world-famous Bald Mountain, wholesale jerseys the Inn offers a unique Turn combination of elegance, romance and alpine surroundings for your complete wedding package!