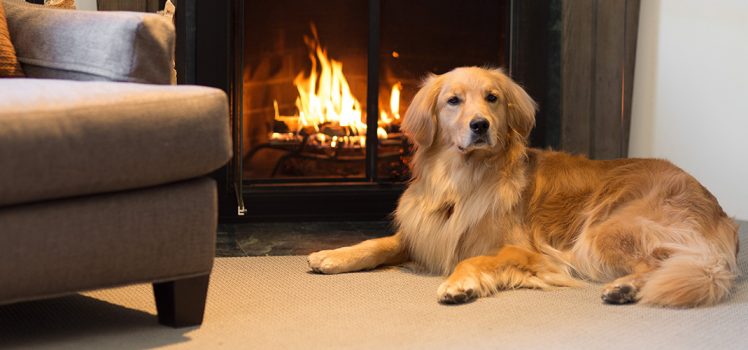 15 Jun

Travel + Leisure Names Knob Hill Inn One of the 12 Best Dog-Friendly Hotels in North America

Remember the Home Alone movies?

Kevin McCallister gets left behind by his family as they go on vacation during the Christmas holiday season…

… twice.

While Kevin may have been initially excited his family was gone, we can't help but feel that dogs don't feel the same way whenever their families leave for vacation.

Dogs are family members after all, so why shouldn't they be allowed to tag and wag along?

Here in Ketchum, we love our dogs, and so we would hate to be a place that forces people to pull a McCallister family and leave a family member behind, accidentally or not, every time they leave town.

We're proud to allow dogs at Knob Hill Inn.

But why stop there?

Instead of merely allowing them, why not do all we can to make our canine pals feel like full-blown guests? Give them everything they need to get them ready for their Sun Valley adventure.

That was the premise behind our Wagging Tail Escape package, which includes:
Doggie travel bowl
Canine first aid kit
Field Guide to Dog First Aid book by Randy Aker, DVM
Alpine Dog Active Nutrition Bar
Waste disposal bags
Complimentary dog tag with Knob Hill Inn's contact information to use during your stay
We'll match a donation in your dog's name to the Animal Shelter of the Wood River Valley up to $25 to help support the world's less fortunate pups
The Animal Shelter of Wood River Valley also features two special programs that are very near and dear to our hearts:
Hikin' Buddies allows you to take a shelter dog along with you out for a hike at Adams Gulch. It's a great way to spend the day in Sun Valley with new friends who need a home.
If hiking isn't your thing, they also organize a weekly event called Paws Around Town every Saturday from 12:30 to 2:00 in the afternoon. Here, you can meet dogs in Ketchum Town Square, learn about the adoption process, and even adopt a dog then and there if you're so inclined.
We firmly believe that vacations are for dogs too, and we're not the only ones.
Our fur-vent beliefs got us noticed by Travel + Leisure, where they named Knob Hill Inn one of the 12 best dog-friendly hotels in North America.
It's a great honor, and one we don't take lightly.
Not only do we welcome dogs, we make sure you have everything you need for your dog during your time with us, from first aid, to nutrition, to an extra tag with our name on it in case your friend gets lost and someone needs to know where to return them.
We're committed to being pooch paradise here in Idaho, so when you're planning your next trip, be sure to find a Sun Valley hotel that's family friendly to all family members!