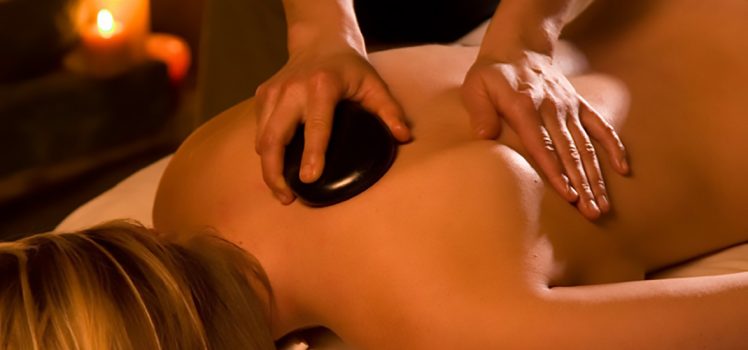 22 Aug

Get a Massage Right in Your Hotel Room at Knob Hill Inn

You're face down on the massage bed, your loved one on the massage bed right next to you.

Warm stones glide across your back.

Hands press and smooth out the tightness in your muscles.

The sound of rustling trees comes in through the open window of your hotel room.

Wait a moment. Your hotel room?

Yes indeed. We've partnered with Zenergy Health Club and Spa to bring pure tranquility straight to you.

No need for the two of you to go anywhere or arrange any transportation.

Book our Sun Valley Rendezvous package, and you and your special someone can have a rejuvenating, blissful couples massage experience delivered straight to your hotel room.

We don't blame you if you feel your eyelids and shoulders getting heavy just thinking about it.

After your 80-minute massage is done, and assuming you're not too relaxed to move, you have two options:

Head downstairs to The Grill at Knob Hill for delicious cocktails and distinctive Northwest cuisine.

Or, if leaving your room is too hard at that point (we'd totally understand, the folks at Zenergy are seriously good at their job…), you can saunter over to your oversized jetted tub for two for a soothing post-massage soak.

Relaxation nirvana achieved.

To learn more about our Sun Valley Rendezvous package, visit our Specials & Packages page.