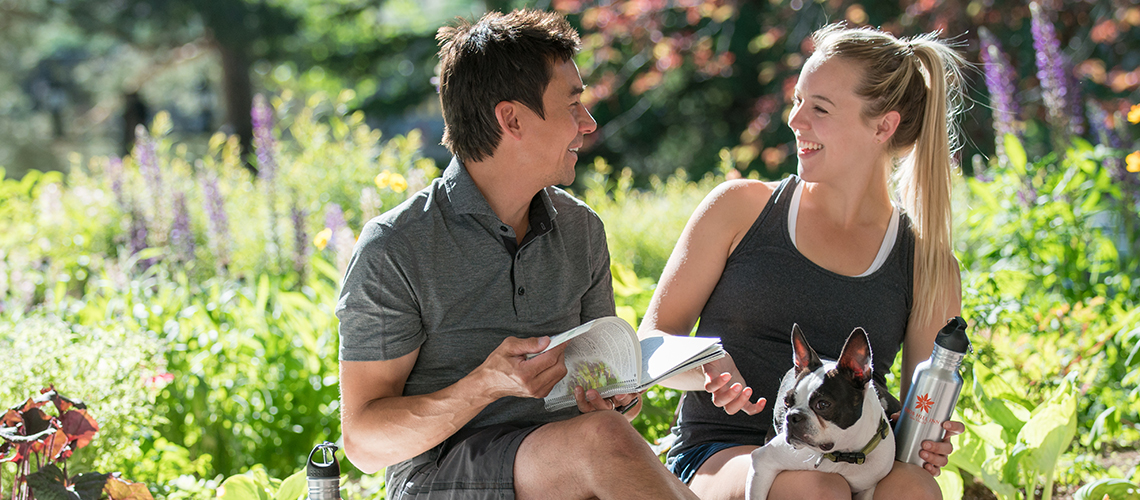 18 Apr

Start Planning a Summer Adventure

Summer is almost here, folks!

As of April 16, ski season has ended (but there's one more bonus weekend left!), and summer is almost here.

With the end of ski season (almost), that means that it's time to start planning your adventure in Sun Valley.

Despite the summer activity opportunities being just about endless, Sun Valley is known mainly as a winter recreation destination.

That's a good thing for adventurers who are really in the know.

Because they know that Sun Valley is an outdoor enthusiast's paradise year-round, and the fun doesn't stop once ski season draws to a close.

No, sir.

Rather, the warm season yields itself to a whole new class of outdoor activities from hiking, to mountain biking, to whitewater rafting, to fishing, to golf, to paragliding, to skeet shooting, to…

You get the point.

Our status as a well-kept secret to the warm weather crowd is one that you can take full advantage of.

Join the crowd of savvy travelers, and put the "Sun" in Sun Valley with a summer escape.