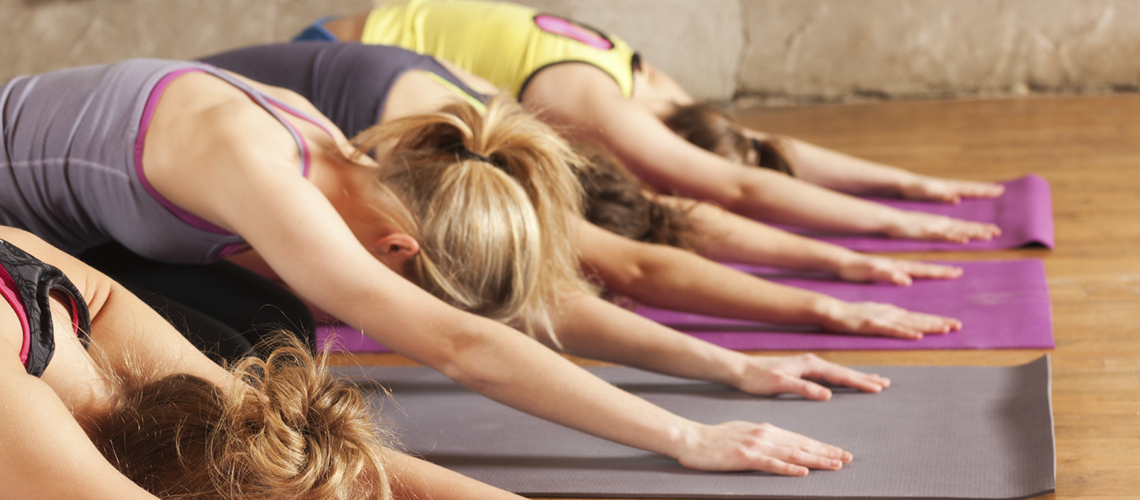 18 May

It's All About Mind, Body, and Spirit

The Sun Valley Wellness Festival is next weekend, and it has a way of reinforcing how important care of the self truly is.

Your body is all you have. We can take that fact for granted because we live with it (literally and figuratively) day in and day out.

There's also something about summer that brings attention to wellness front and center.

Maybe it's sun. Maybe it's the clean, crisp mountain air that draws attention to your breathing.

Whatever it is, while the weather gets warmer, the healthier we want to feel.

And with that in mind, we've designed a package to celebrate that feeling one gets from keeping their mind, body, and spirit are in tip-top shape.

Indulge in our signature breakfast. Enjoy made-to-order eggs with veggies, freshly cut fruit, house made granola, and organic coffee. After that, head to Zenergy for a high-energy class or peaceful yoga practice.

Don't rush your time at the club and be sure to reap the benefits of the steam room and Himalayan salt sauna while relaxing after your workout.

Enjoy a custom smoothie made with your favorite fresh ingredients on your ride back to the Inn.

Then, relax before heading into town to wander through the many locally-owned shops and enjoy an afternoon juice or snack at Glow.

You'll be refreshed, rejuvenated, and most importantly, you'll be ready to take on anything after your escape to Sun Valley!

Learn more about our Wellness Retreat package here.