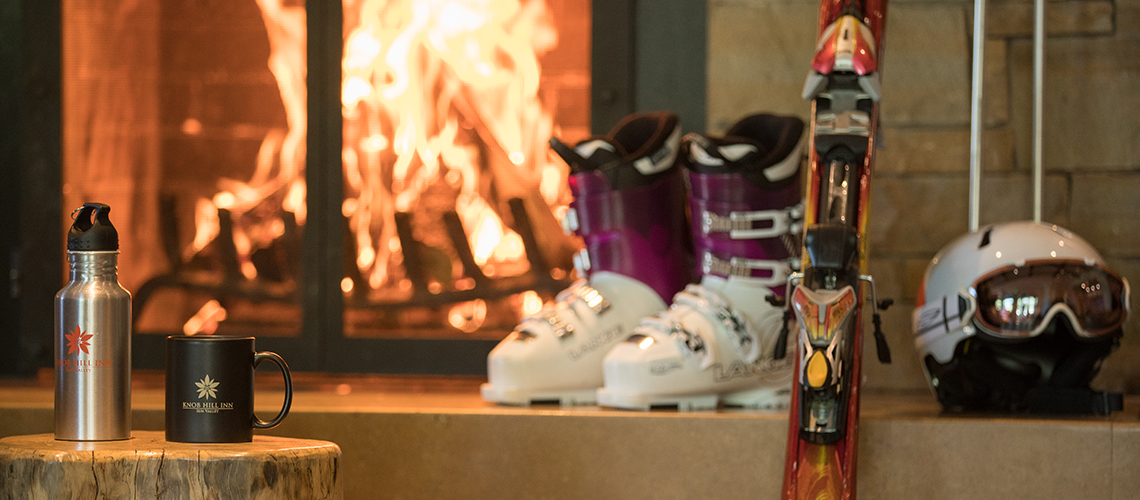 19 Oct

Winter Is Coming

Winter season is on its way and there have been snow sightings in Sun Valley!

Baldy Mountain has already been dusted with the first sprinklings of snow and more is coming.

This can only mean one thing, time to book your winter reservations. Book early and get the worry of room reservations out of the way so when winter arrives, all you have to worry about is which snow jacket to pack.

Sun Valley recently made Fodor's list of the best ski destinations around the world to visit this winter season.

Sun Valley also recently made Jetsetter.com's list of the 9 best mountain towns in America.

In both features, Knob Hill Inn was listed as the place to stay! Come experience winter in Sun Valley and all the fun snow activities it has to offer.

We have everything you need here at Knob Hill Inn for a memorable winter experience.

After a day of skiing on the slopes, fat tire biking or snowshoeing, come back to Knob Hill Inn and enjoy a dip in our indoor heated pool or relax in our hot tub or sauna.

We also offer ski and heated boot storage and when you're ready to hit the slopes, we'll have your gear ready for you by the fire.

Before you hit the slopes and start your day, enjoy our signature breakfast each morning in the Fireplace Room, which includes made-to-order eggs and customized omelets, whole and freshly cut fruit, local yogurt, house made granola, toast bar, bacon, sausage and more!

Or take advantage of our on-demand transportation throughout Sun Valley and Ketchum, including Bald and Dollar Mountains.

It's going to be a great ski year so book your winter reservations at Knob Hill Inn today and come experience the magic of winter in Sun Valley.