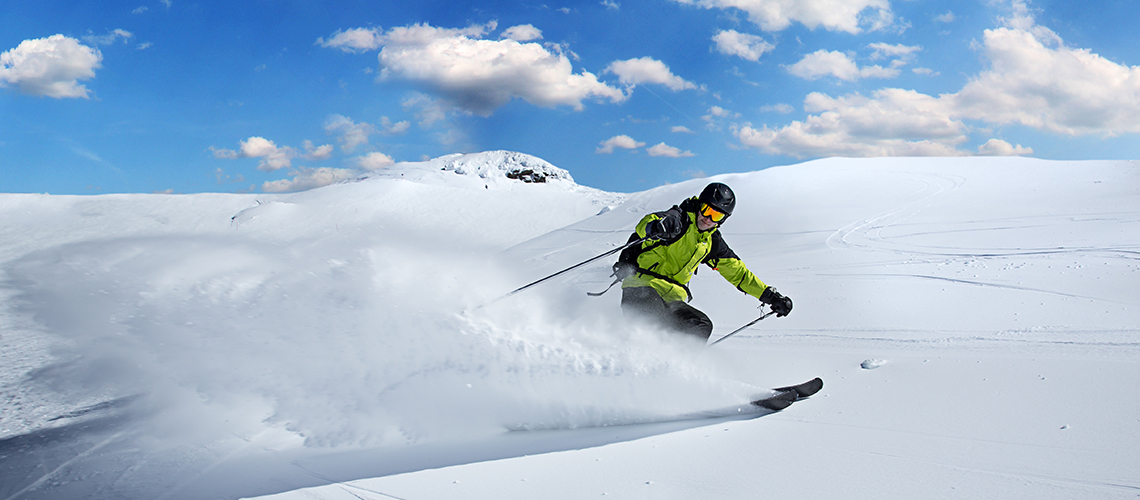 21 Nov

Ski Season is Upon Us

Winter Season Opening Day is almost here!

Nov. 23 marks the official day.

Wax those skis and snowboards and get ready for an epic winter in Sun Valley.

Have a family member or friend who doesn't ski/snowboard?

Not a problem.

There are lots of fun snow activities to do in Sun Valley during the winter season.

From hiking, snowshoeing, snowmobiling, and even enjoying sleigh rides, Sun Valley is sure to provide your non-skiing family members and friends a fun adventure while you hit the slopes.

Sun Valley has been ranked the #2 Overall Resort by SKI Magazine for 2018, so you won't want to miss out on one of the top ski resorts this winter.

Sun Valley also now has nonstop flights from 7 cities! Check out Fly Sun Valley Alliance's Winter 2017/2018 flight schedule. It's easier than ever to get here.

When you get here, make Knob Hill Inn your home base during your ski getaway.

We will make it a breeze with on-demand transportation throughout Sun Valley and Ketchum, including Bald and Dollar Mountains, ski storage and heated boot storage.

Book your winter reservations today and come experience a memorable ski vacation!

It's time to hit the slopes.