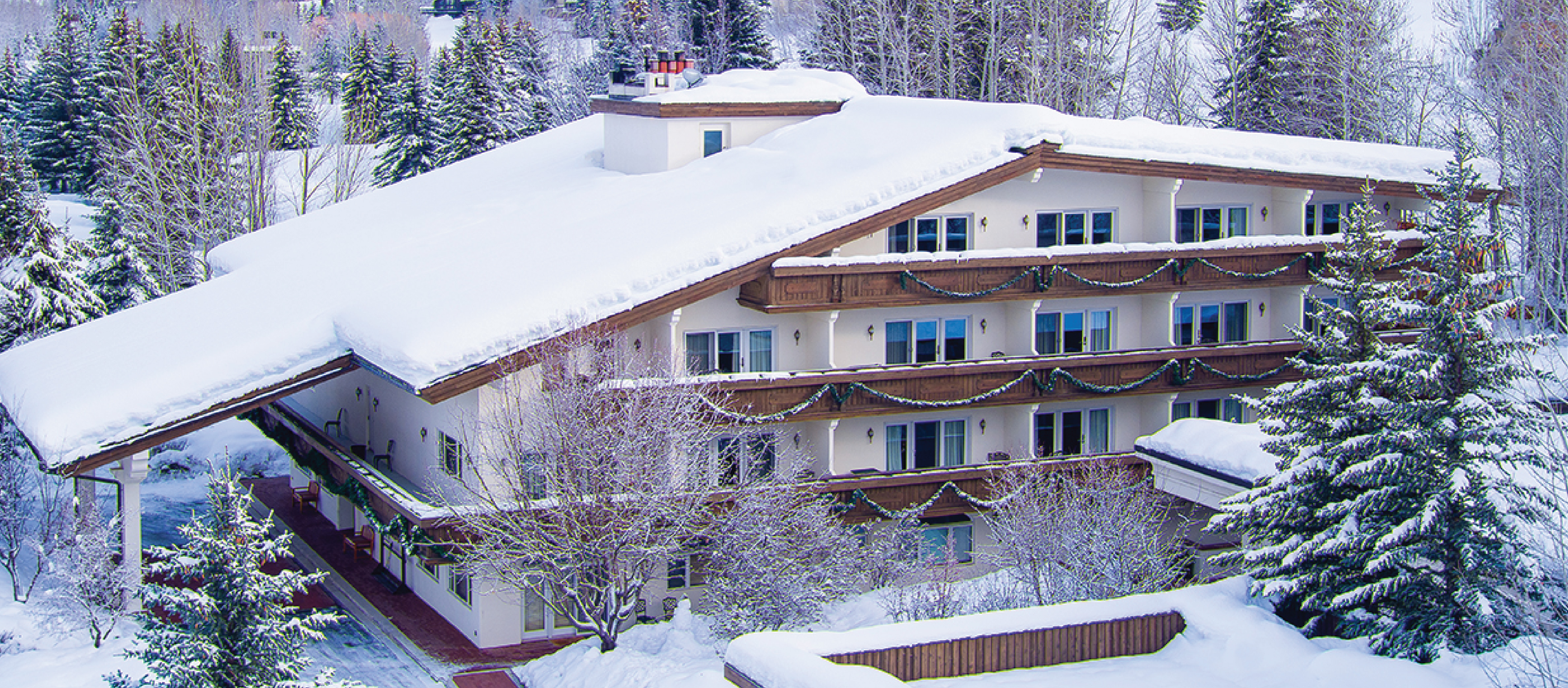 20 Dec

Holidays in Sun Valley

The holidays are a magical time with lots of activities and fun to be had.

From tree lighting's and gallery walks to night skiing and epic New Year's Eve parties, Sun Valley is the perfect place to spend the holidays.

On Dec. 24, continue or start a new family tradition and attend the Sun Valley Christmas Eve Celebration. There will be an ice show, a parade, fireworks, and more!

On Dec. 29, experience seven gallery walks hosted by the Sun Valley Gallery Association. It is free to the public and you can even enjoy wine and often meet the artists.

Looking for something to do for New Year's Eve and want to ring in the new year in an unforgettable way?

Attend the SOLD OUT 7th Annual New Year's Eve Bubbly Bash! 

Guests staying with us on Dec. 31, 2017 have the opportunity to purchase our limited tickets.

Hurry while they last!

Start the evening with night skiing on Dollar Mountain and other festive activities and end the night with the Bubbly Bash!

Come experience the holiday season with us in Sun Valley.

It is sure to be a memorable time.