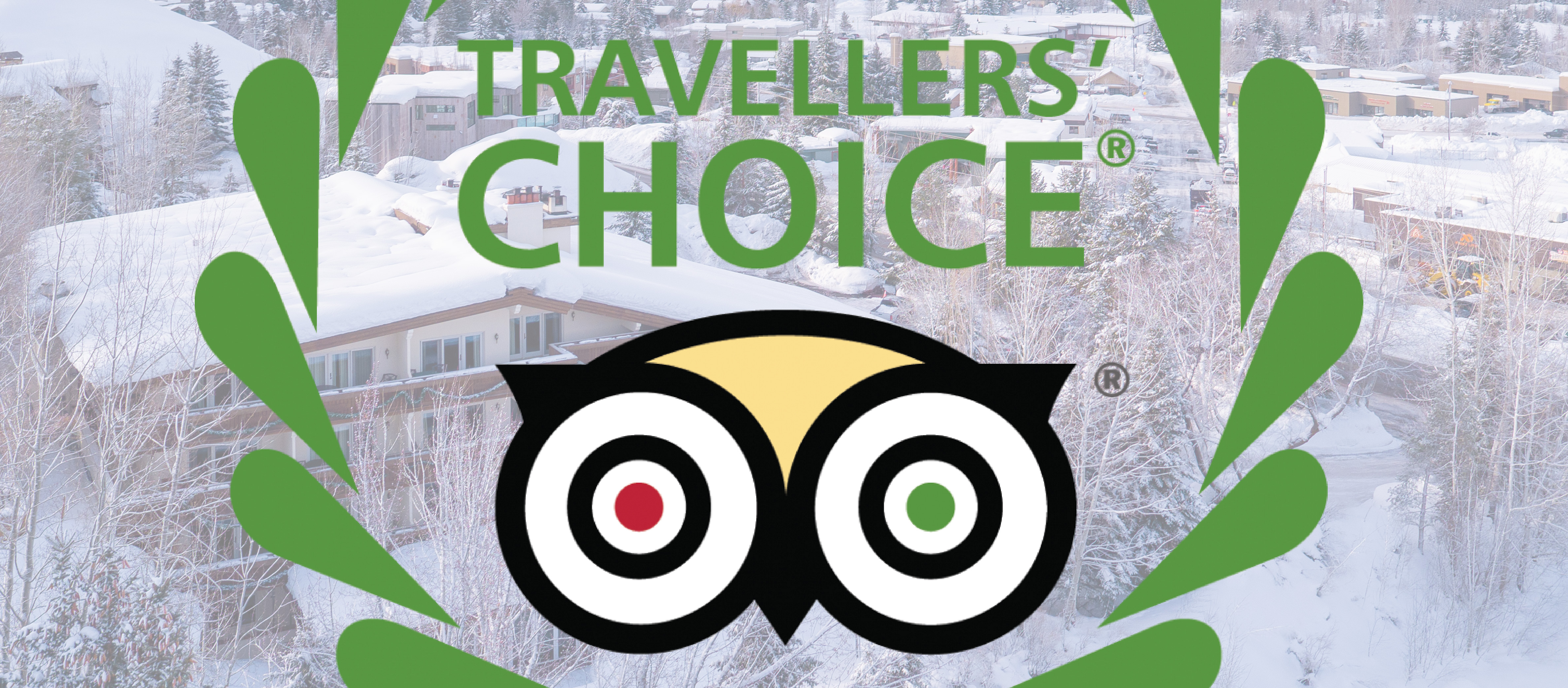 29 Jan

A Big Thank You

A BIG thank you to our amazing guests is in order.

Thanks to our wonderful guests, we have been awarded the #4 spot for TripAdvisor's 2018 Travelers' Choice Awards in the "Top 25 Small Hotels in the United States" category.

Wow!

Based on guest reviews and opinions from millions of travelers, we are in the top 1% of hotels in the U.S.!

We are so honored and thrilled to receive this award and recognition.

We can't thank our guests and team enough for helping put us on top.

This achievement could not have been possible without them and without you.

So, THANK YOU!