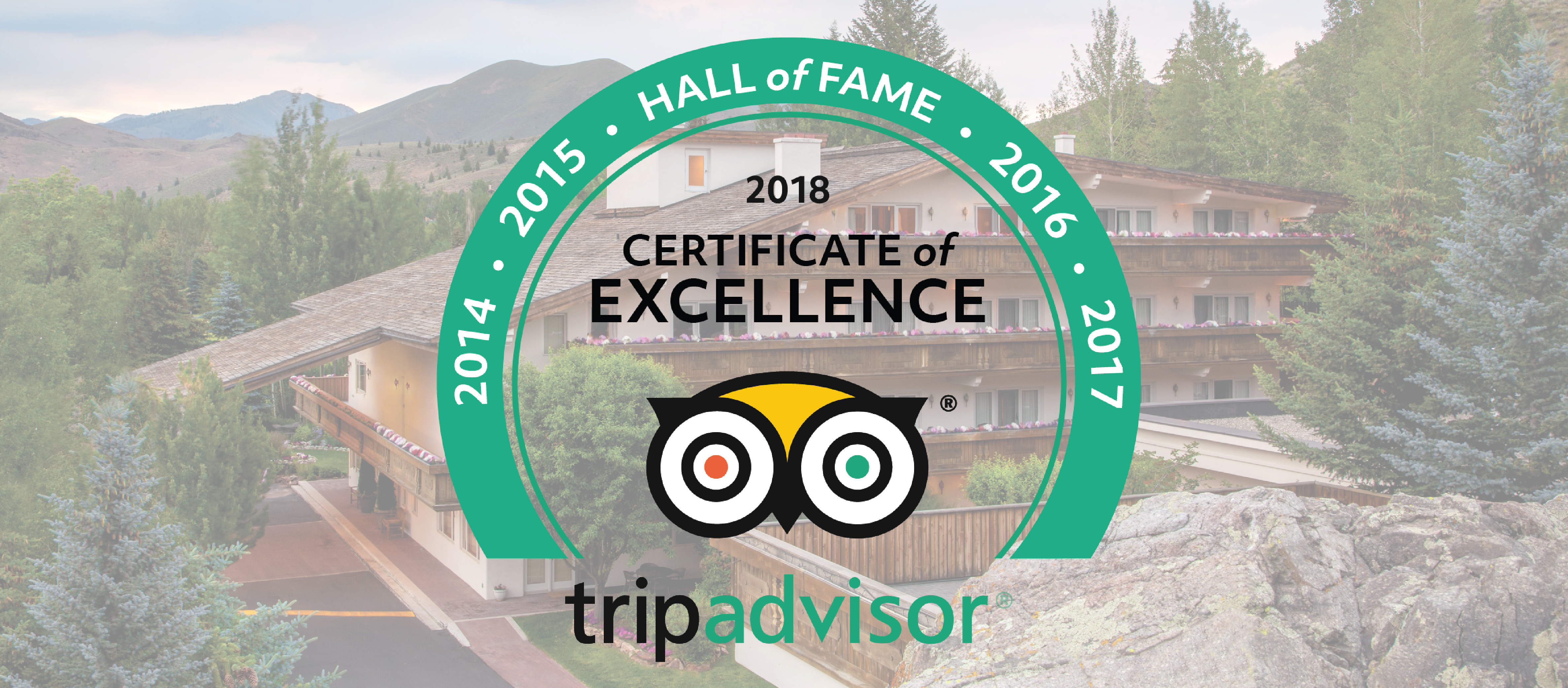 19 Jun

Celebrating Five Years

We are celebrating five years of outstanding guest reviews here at Knob Hill Inn!

We are thrilled to announce that we have qualified for TripAdvisor's Certificate of Excellence Hall of Fame!

We've earned a Certificate of Excellence every year for the past five years based on outstanding guest reviews.

Thank you to our guests and team for helping put us on top!

Our guests are our top priority and we are honored to achieve such an amazing award and provide our guests wonderful experiences.

So, thank you x 5!

Come stay at Knob Hill Inn and discover why we've received wonderful guest reviews and TripAdvisor's honorable Certificate of Excellence for five years running.

Here's to many more years!