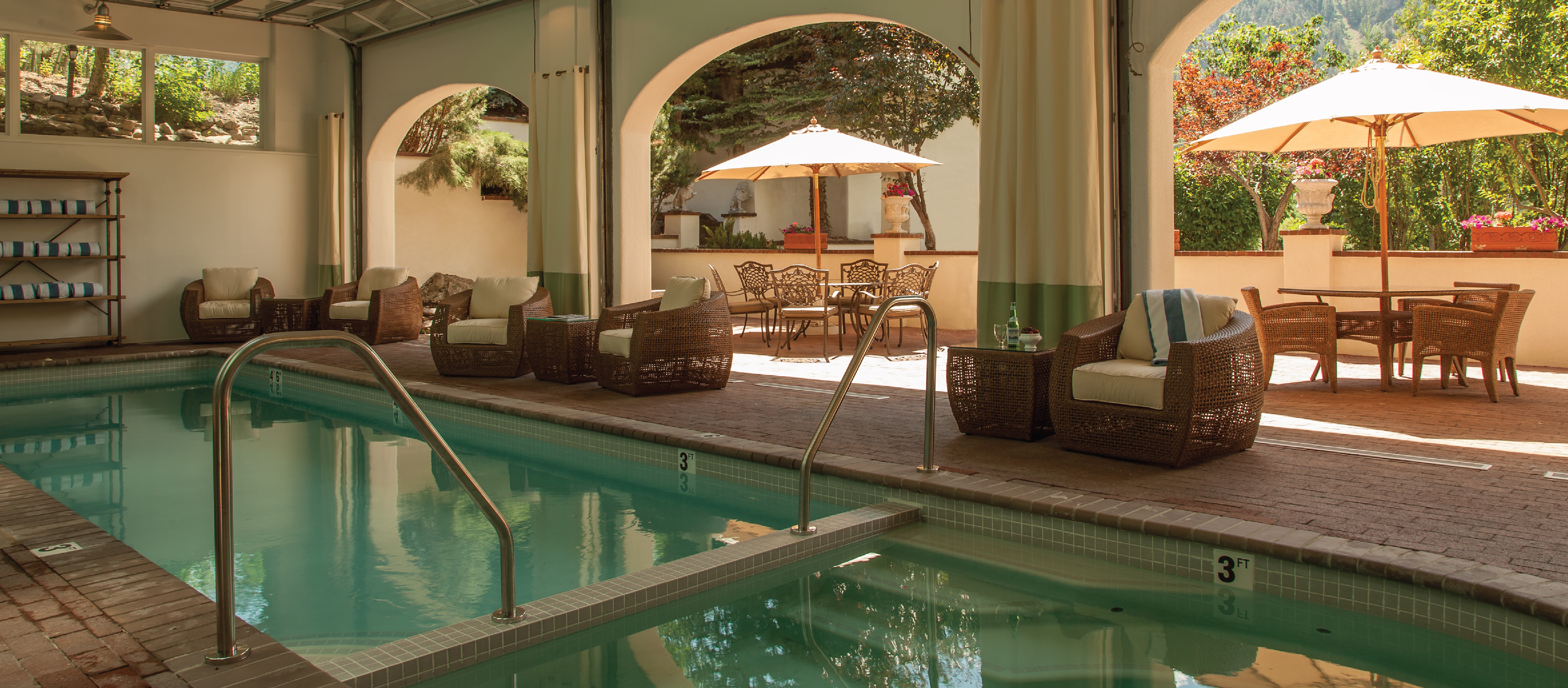 26 Jul

Relax, Recharge, Rejuvenate

Looking for a getaway to recharge and rejuvenate?

Look no further than Sun Valley.

It's the perfect place for a health & wellness retreat.

Escape from the hustle and bustle of your day-to-day routine and reboot at Knob Hill Inn with a much-needed vacation to benefit your mind, body, and spirit.

Breath in the fresh mountain air.

Hike, bike, or horseback ride on scenic trails.

Kayak on picturesque lakes and rivers.

Meditate in the mountains.

Practice yoga at a nearby studio.

Unwind poolside.

Enjoy Rocky Mountain influenced cuisine with the highest quality ingredients available at The Grill at Knob Hill.

Then finish the day relaxing in your cozy guestroom.

What more could you need?

Our Health Break package offers the perfect way to get that well-deserved R&R.

Package includes:

Add another special touch to your health break by visiting the variety of hot springs located in the Sun Valley area – the perfect healing activity.

The Sunbeam Hot Springs, Kem Hot Springs, and Frenchman's Bend Hot Springs, just to name a few, are all great options.

Afterwards, head back to Knob Hill Inn to continue the relaxation in our heated pool, hot tub, and sauna.

Come relax, recharge, and rejuvenate in Sun Valley.

There's no better place.

Book your wellness getaway today!