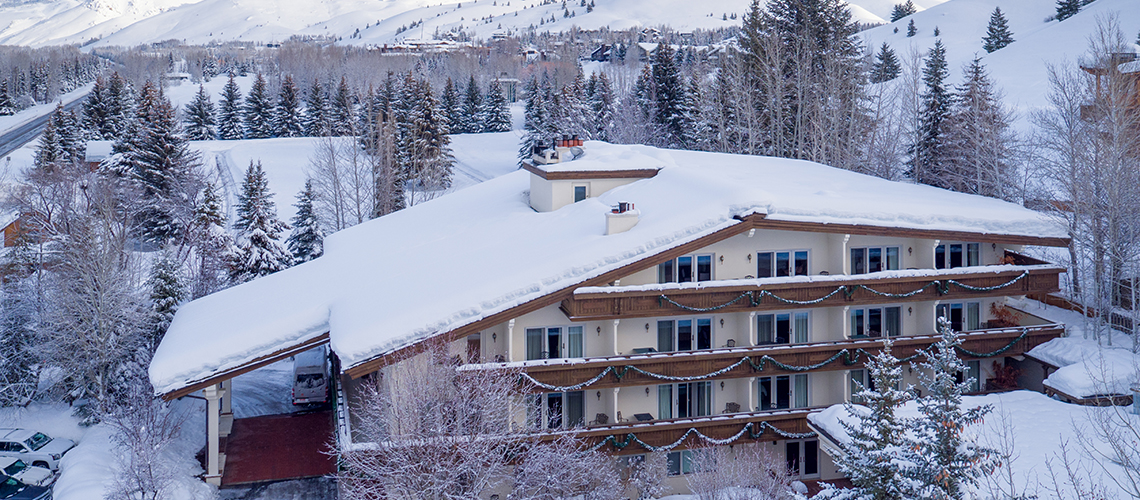 20 Nov

Celebrate the Season With a Sun Valley Adventure

With the winter season just around the corner, it's time to think about a fun-filled snow adventure.

Featuring spectacular views and an endless variety of winter activities, Sun Valley is a perfect location.

"The mountains are calling and I must go." – John Muir

Come play in the snow on skis, snowshoes or bikes; book a heli ski adventure or ice skate at one of three local rinks.

Don't worry about packing personal equipment, we have you covered – literally. The local, expert outfitters offer all the gear you could want or need.

After a day on the slopes, drop off your skis and boots for storage, including heated boot storage at your home away from home, Knob Hill Inn.

Then relax and unwind with a dip in our hot tub or heated indoor pool – you can also warm up in the sauna.

Finally, enjoy a cocktail from The Grill at Knob Hill.

With the holidays approaching, Sun Valley offers a plethora of options to celebrate and enjoy.

Don't forget the dining, shopping and nightlife just a short ride from our doors. With our on-demand shuttle service, from downtown and the resort, you'll be on your way.

Whether you're traveling as a couple, with family or in a group, Sun Valley is sure to provide an experience you'll never forget.