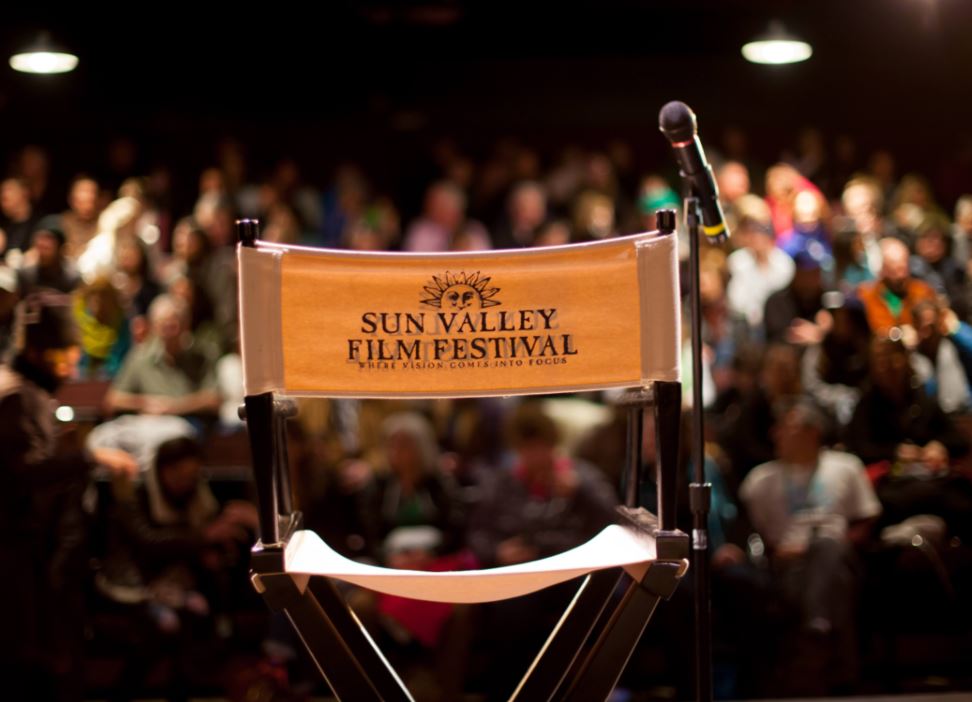 25 Feb

How much snow did you say? And the Sun Valley Film Festival

Photography credit: Sun Valley Film Festival

Yes! The Sun Valley region has received an enormous amount of snow this season!

Can you believe 96 inches of powder fell in a 14-day period in February alone?

It's the second highest snowfall total the region's seen for the month of February.

In other words, the conditions are amazing for all things snow-related.

And the goods just keep on coming, so it's time for you to venture out and enjoy it with us!

Grab your tickets for downhill skiing and snowboarding.

In addition to all the amazing winter activities, the Sun Valley Film Festival is right around the corner – March 13-17.

The history:

Sun Valley's star-studded past can be traced back to 1935.

Union Pacific Chairman Averell Harriman set out West in search of the perfect location to build America's first destination ski resort.

He found his answer in the sun-drenched mountains of Sun Valley, Idaho.

So, he commissioned what was to become the world's first ski-lift and put the town on the map as a winter sports paradise.

Enticed by the promise of year-round sunshine and world class skiing, Hollywood stars like Judy Garland and Bing Crosby climbed aboard the Snowball Express.

They danced the night away on the glamorous non-stop party train that connected the Valley to Los Angeles.

Because of that, Sun Valley soon became known as the playground to the stars!

The Sun Valley Film Festival invites guests to be a part of the legacy of storytellers, artists and filmmakers that have defined the town's rich cinematic history.

Movie screenings occur in the snow and there is an amazing reception at Ernest Hemingway's restored hunting lodge.

For one magical weekend each March the shared wonder of film is celebrated.

Purchase your passes and tickets to attend the festival and stay with us at the Inn.

We celebrate our friend Ernest Hemingway with a special package:

Walk in Hemingway's very talented and fascinating footsteps for a day in Ketchum, one of his very favorite places.

To begin with, visit his grave, just a short walk from Knob Hill Inn and leave a penny as tribute to a respected novelist.

Then dine at one of his favorite haunts, Michel's Christiania, and enjoy delectable French cuisine.

If you're lucky, you may be able to sit at the table Hemingway frequented so often it became his!

Finally, finish the day reading your new copy of Ernest Hemingway in Idaho in your graciously appointed guestroom.

You can also follow our Trip Tips for more suggestions to round out your literary-inspired stay in Ketchum.

Our Hemingway's Getaway Package includes:
One-night stay
$50 dining credit at Michel's Christiania
Copy of Ernest Hemingway in Idaho
Pennies for a tribute at his grave
No matter what brings you, we can't wait to see you in Sun Valley!