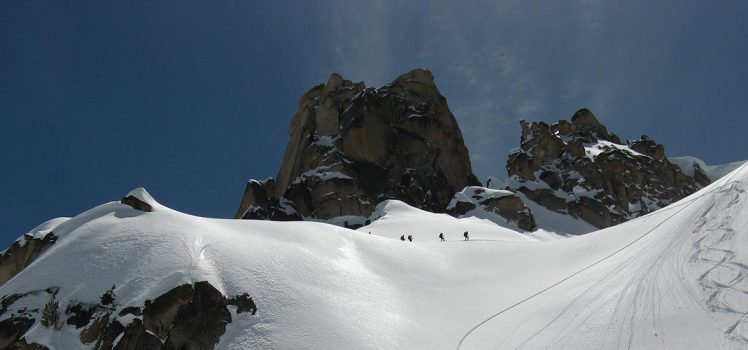 30 Apr

Sun Valley is Paradise for Lovers of the Outdoors

One million acres of forest, rivers, and mountains provide endless opportunities for outdoorsy types.

Sun Valley is such a dynamic environment that no part of it is the same as the other.

While Sun Valley may be thought of as mainly a ski destination, almost every summer outdoor pastime one saber can imagine is available here too, and there's enough to satisfy anyone with a desire to get out and get exploring.

Hiking

There are hiking opportunities abound in Sun Valley for hikers of all levels of skill and experience.

Guided trips are available for any length trip and for any ability. For those choosing to go solo, maps and guide information are available at our front desk, at the Sun Valley/Ketchum Visitors Center, the Sawtooth National Recreation Area Visitor Center and the Ketchum Ranger District.

Fishing

Sun Valley really is the divine destination for fly-fishing. Whether you are looking for remote, high mountain streams or lowland desert reservoirs, you will find trophy cutthroat trout and bass for the masters. From jewel-like alpine lakes to the streams flowing through this country's deepest canyons, trout in all their forms lure anglers to Idaho waters.

Biking

Home to an impressive array for biking opportunities, Sun Obtain Valley has hundreds of miles worth of single track trails and roughly 30 miles of paved trails. Wind your way down the mountainside on two wheels, and experience Sun Valley the way it was meant to be experienced: with the wind in your face. Don't just take our word for it: see for yourself. Ready to get out on the trails? Our Bikes and Brews package is perfect for anyone wanting to explore Sun Valley on two wheels.

Water Sports

Sun Valley lies within driving distance of multiple major rivers and lakes, including the Salmon, Snake, and Payette Rivers, jump into the alpine lakes just 45 minutes south of Sun Valley, or test your mettle against the middle fork of the Salmon River, which offers some of the most challenging white water in the world.