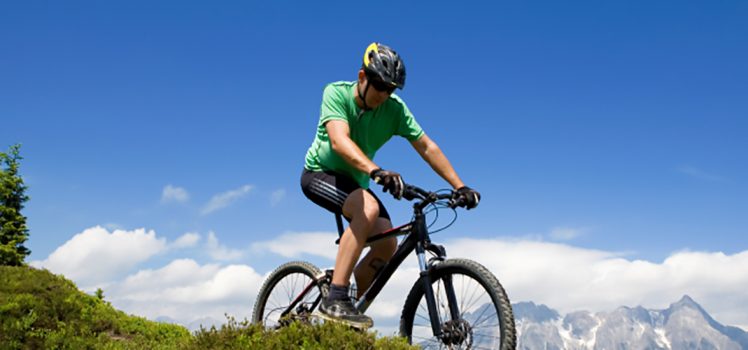 14 Jul

Follow the Sun Valley Trails to Ale on Your Idaho Adventure

Imagine, if you will, a vacation in Sun Valley. Your vacation!

You're in Ketchum, biking through verdant hills, the sun at your back, the wind in your face…

What could possibly make this day any better?

That's an easy one: beer.

And not just any beer. Authentic beer brewed with the utmost care and attention right here in Ketchum. The good stuff.

The Sawtooth Brewery stuff.

We've partnered with the bike experts at Sturtevant's and the beer experts at Sawtooth Brewery to create the ultimate Sun Valley summer experience that's got you covered from mind to body to spirit.

Cycling. Beer. Sun. Summer. You'd be hard pressed to find a better combination of great things anywhere else.

The product of our efforts is The Trail to Ale package.

First, guests will spend the morning and afternoon biking along the paved Wood River Trail. Roll through the hills and trees, with the tranquil, pleasant rushing sounds of the Wood River right next to you.

After you've finished your invigorating cruise along the trail, it's time to cap off your afternoon by uncapping some beers at Sawtooth Brewery.

Begin with a tour of the brewery and Hailey Tap Room and tasting room before enjoying two eight-beer tasting flights featuring tasty local brews. Delicious.

Worried about transportation? Don't be.

Once you're all done with your beer tasting experience, call us at the front desk. We'll swing by with the van to pick you up and take you home to your room.

Haven't had enough awesomeness in the day yet? Spend the evening soaking in the luxurious oversized tub in your room. It's the perfect way to cap off a day of great rides and great beer.

Now that's a bike ride and brew tasting we can get behind.