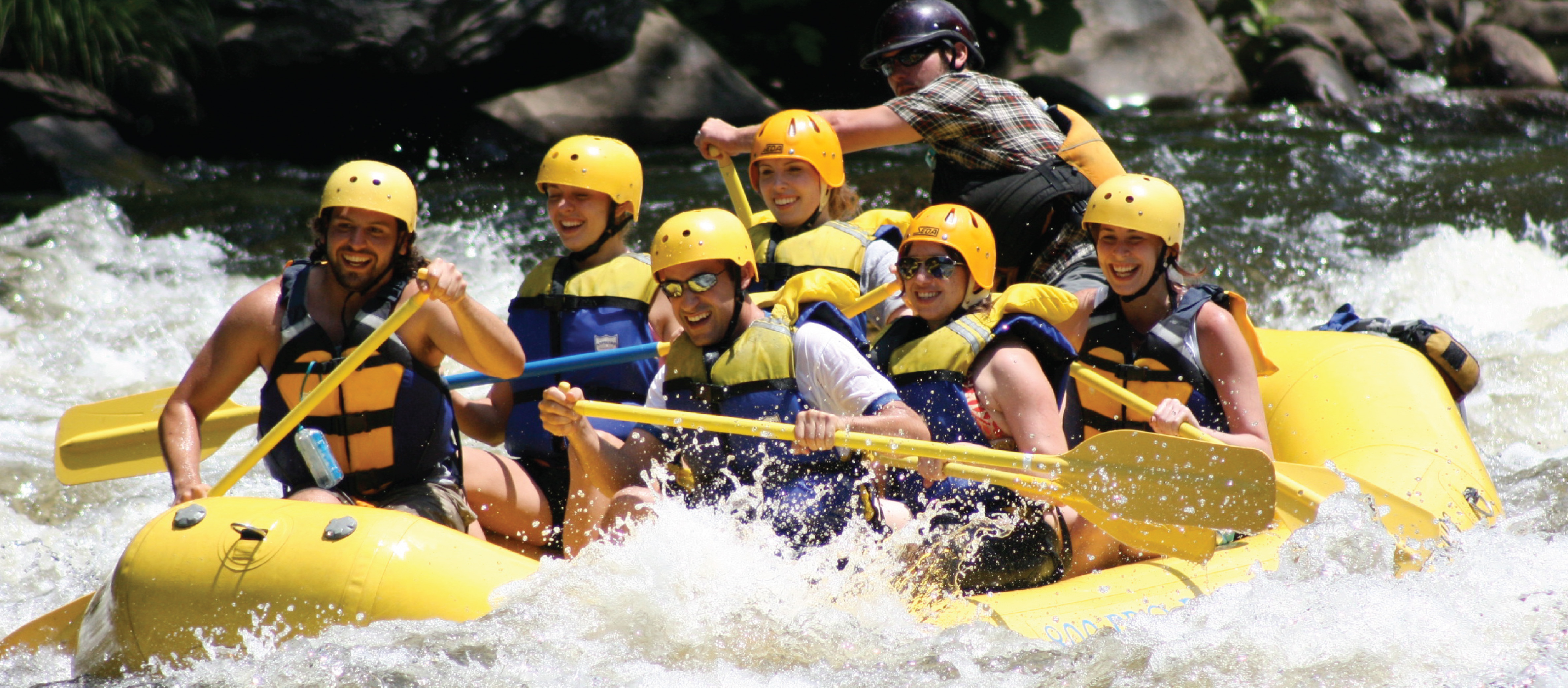 25 Apr

Summer in Sun Valley

If there was one word to sum up summer in Sun Valley it would be: adventure.

Each season in Sun Valley offers its own unique experience and summer is definitely a season you don't want to miss.

From mountain biking and white water rafting to hiking, horse back riding, and outdoor symphonies, Sun Valley offers endless summer adventure.

At Knob Hill Inn, we offer the perfect Sun Valley home base and make it easy for you to explore the area with a variety of packages.

Experience Sun Valley in your own special way with our Summer Your Way package.

Package includes:
One-night stay with Signature Breakfast
Add-on option(s) of your choice:

Summer Picnic Basket – $125

Basket includes one bottle of wine, cheese plate, truffles from The Chocolate Foundry, and a keepsake blanket.

White Water Rafting – $150
Mountain Biking – $100
Fun in the Sun Gear – $75

Keepsake items include two Knob Hill Inn Flex Fit Hats, Two Knob Hill Inn metal water bottles, and one bottle of sunscreen.
Offer is valid May 1, 2018 – October 1, 2018. Package add-on options vary by date and availability.
Enjoy fly fishing?
The Sun Valley area offers diverse and breathtaking fly fishing opportunities.
Book our Fly Fishing Adventure package to hook a truly memorable Sun Valley summer experience.
Package includes:
One-night stay with Signature Breakfast
Half-day guided fly fishing tour for up to two, including gear and transportation
Two keepsake reusable water bottles
72 hours advance notice required. 
Not the adventurous type but want to get away with minimal effort?
Then our Lazy Traveler package is perfect for you.
Sleep in, enjoy breakfast in bed, relax with a picnic in the park or a lazy afternoon lunch with a cocktail.
Intrigued?
Come slow your roll in Sun Valley.
Package includes:
One-night stay with Signature Breakfast
Customized itinerary of low throttle options
Breakfast in bed
$30 credit to The Grill for cocktails
No judgement
Whether you are wanting an adventurous getaway to experience the endless options of outdoor activities in the Sun Valley area or just want a relaxing getaway, Knob Hill Inn offers the perfect home away from home.
Book your summer escape today!