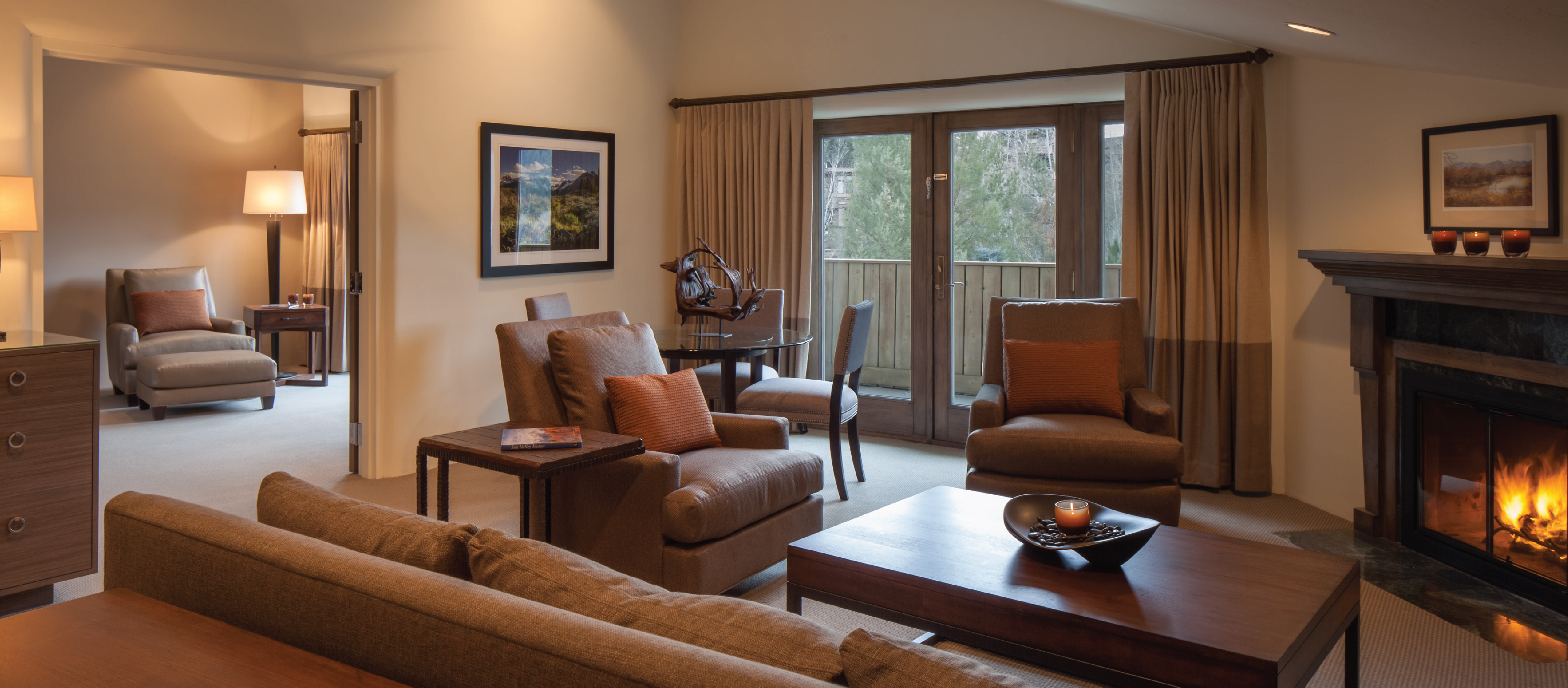 26 Sep

Fall in Love with Sun Valley

The dog days of summer may be over, but that doesn't mean the fun and adventure have ended.

With a new season, comes new possibilities and more reasons to fall in love with Sun Valley.

There is a reason why fall is called Sun Valley's secret season.

The leaves are changing colors, pumpkin spice everything is back, and the sheep are coming.

Fall is here!

And Sun Valley offers endless fall activities.

From hiking and biking to unique festivals and events like the Trailing of the Sheep and the Sun Valley Jazz Festival, there is no shortage of things to do.

Trailing of the Sheep takes place Oct. 10-14, 2018 and is a renowned festival in Sun Valley where thousands of sheep run down Main Street.

You won't want to miss this event!

Fall is also still a great time for hiking in Sun Valley because you get to experience the changing colors in the mountains and the beautiful fall foliage.

Some amazing hikes in the Sun Valley area to enjoy during fall include Taylor Canyon, Proctor Mountain, and Chocolate Gulch.

Just to name a few.

Fly fishing is also still a popular activity during fall.

With the summer season over, there are less crowds and the water is easier to navigate.

After a fun fall adventure, come back to your cozy guestroom to relax and rest.

We offer a variety of seasonal packages and specials for guests to enjoy.

Learn more about our packages and specials here.

Book a stay today and come experience your own fall adventure.

Come fall in love with Sun Valley!