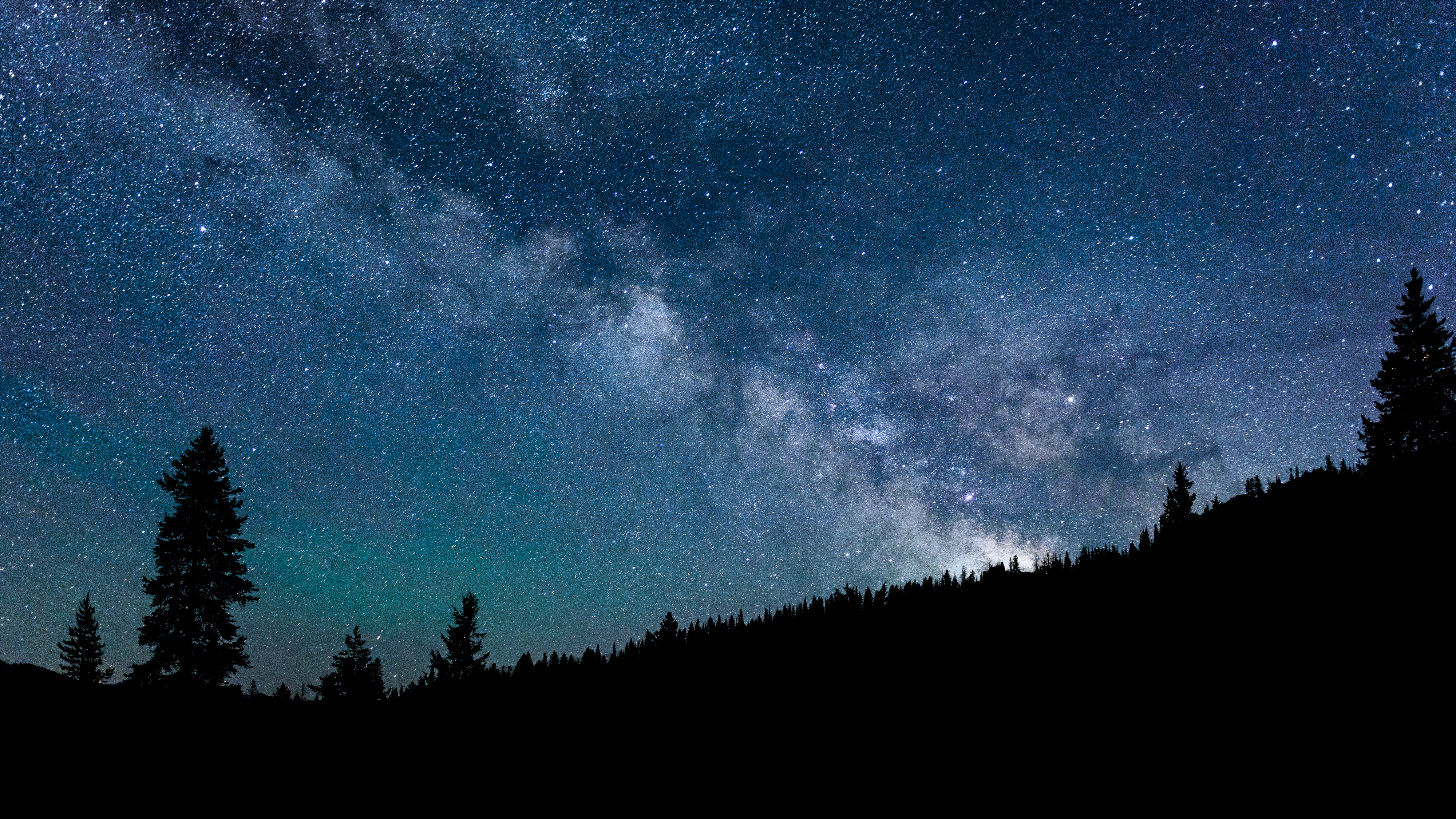 21 Jan

A Special Place to Visit

Photography credit: Nils Ribi Photography.

Did you know that the City of Ketchum is a Dark Sky Community?

What is a Dark Sky Community you ask?

As per the International Dark-Sky Association (IDA), it is a town or city that is dedicated to the preservation of the night sky.

In other words, the City of Ketchum is a special place to view the Milky Way!

So look up and be amazed!

A short hike up Knob Hill is one of the best places in town to view the starry sky.

Ketchum is one of only 11 International Dark Sky Communities in the United States.

Central Idaho (Sun Valley, Ketchum and their surrounding areas) is also classified as a Dark Sky Reserve.

It provides an opportunity to see objects in the night sky that are not visible throughout most of the U.S.

Learn more at: Idaho Dark Sky.

So get out and explore the place we call home – Ketchum is a special place with unique individuals.

At our special Inn, we combine old-world European ski chalet charm on the outside with modern, yet warm amenities on the inside.

We welcome our guests like they are family.

It is our goal to personalize each and every stay, creating memories that will last a lifetime.

We have 29 guestrooms and suites that offer a variety of options, including balconies to enjoy spectacular views.

We've got it all here, from amazing dining options and fun nightlife to incredible boutiques and art galleries, and it's all right here in our backyard.

In addition to the world-class downhill skiing, heli-skiing, Nordic skiing, snow shoeing, etc. in the winter, visitors come here for hiking, fishing, backpacking and horseback riding in the summer.

Don't forget – our complimentary shuttle is available to take you anywhere in Sun Valley or pick you up after a day or night of exploring.

We even welcome your four-legged family members!

We can't wait see you soon in this special place!