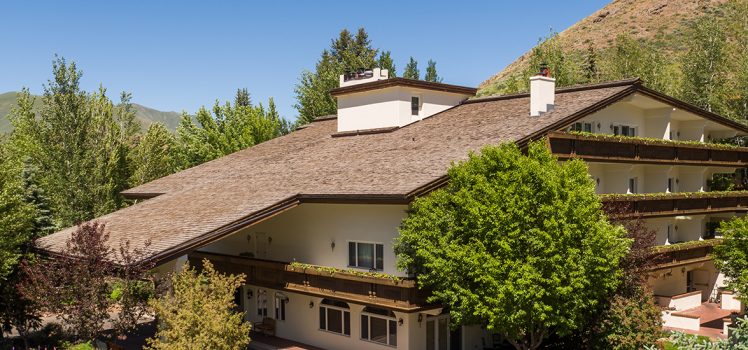 15 Sep

Enjoy Gorgeous Sun Valley in the Fall

July and August checked out in a hurry, but they appear to have left a few items behind.

Namely the sunlight, thankfully.

However, that all-too-familiar September air is here in Ketchum again. Before we know it, the snows will be back, and skiiers and snowboarders from all walks of life will be flocking to Idaho once more.

But for now, it's the pleasant season between summer and winter. Crisp mountain air, rustling trees, and all the beautiful hues of red, orange, and yellow one can imagine.

Around this time, many people figure that it's time to retreat indoors for the year (first mistake), and that now that it's Fall, the valley quiets down in a lull before ski season (second mistake).

Not so! Sun Valley is an outdoor enthusiast's paradise during all seasons.

That's to say nothing of those who are more indoor-inclined as well. There's a bar or a restaurant teeming with life on every street.

Indeed, the good life in Sun Valley is a year-round affair.

And for those in the know who are with us in the Fall, we're sweetening the deal.

Throughout September and early October, take 15-25% off of your stay on select dates with our Hot Dates, Hot Rates promotion.

It's the perfect way to celebrate the season at Knob Hill Inn.

Happy Fall to one and all!