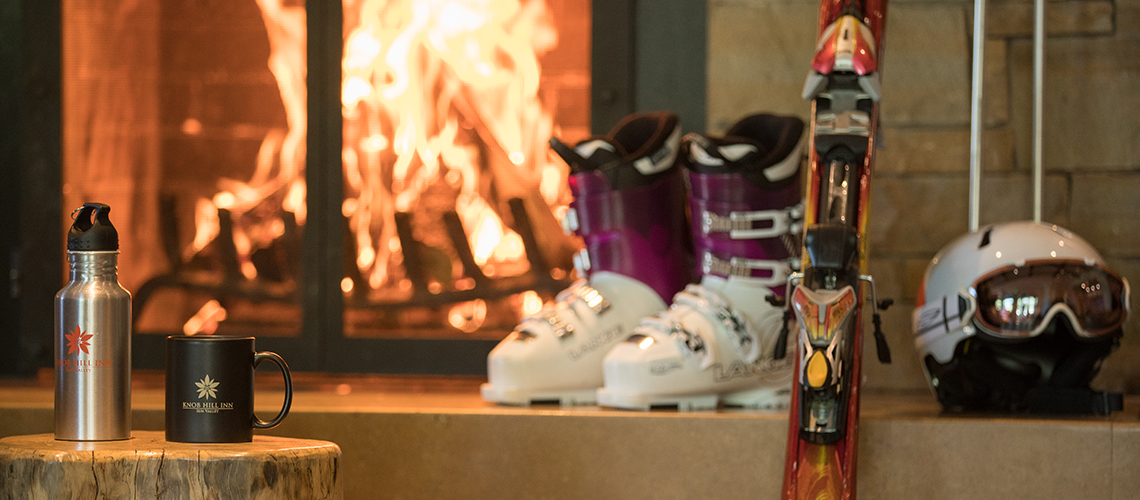 16 Jan

Take the Hassle Out of Your Skiing Trip

Skiing fans rejoice!

We can hardly believe how much snow we've gotten in the past two weeks.

Record numbers all over the place, including 13.5″ over a span of 48 hours at one point.

That means a whole lot of fresh powder, but it also means something more: perfect skiing weather!

Nice.

It also means that managing your gear can be a bit more difficult.

Goodness knows that trudging through a foot of snow with just yourself can be a challenge at times, unless you've got some serious snow legs.

But no worries, though.

Don't concern yourself about an unpacked piece of gear or an unplanned trip to Sun Valley.

Our expert outfitters make sure you have everything you need to see and do everything you want.

As snow experts, we'll handle the storage and rental of your skiing gear.

Just pick out your gear, and Door 2 Door Skis will have it ready for you in no time.

They'll handle the load while you handle the slopes.

In addition, we'll sweeten the deal:

Best of all, place your ski or snowboard rental order online and as a Knob Hill Inn guest you will save 30% and the hassle of packing your gear.

Again, nice.

Learn more about our outfitting amenities here.