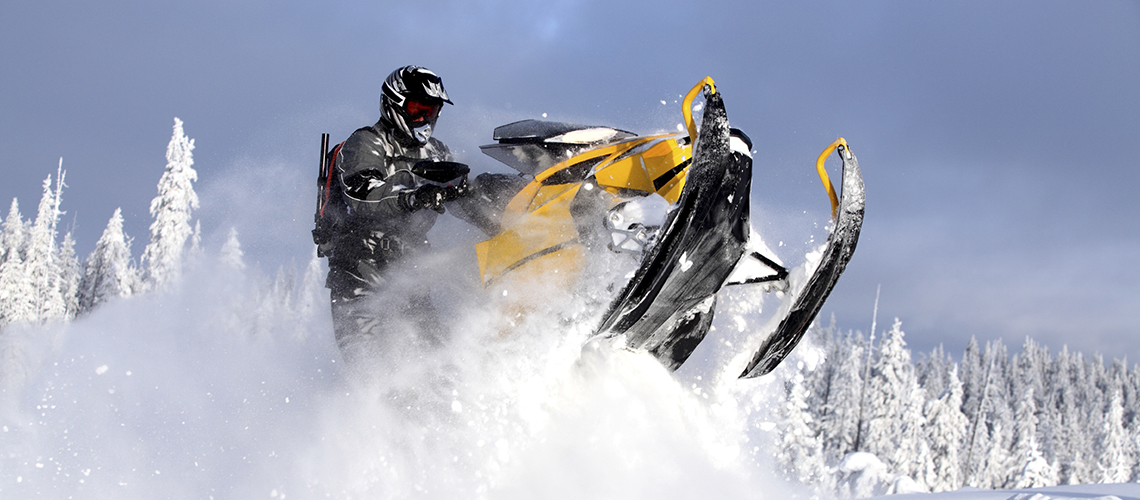 04 Nov

Get Into the Winter Spirit in Sun Valley

The winter months have arrived in Sun Valley, and we couldn't be more excited.

Ski season is right around the corner, but Sun Valley isn't just for skiiers!

Outdoor enthusiasts of all kinds can enjoy skiing, snowboarding, snowshoeing, snowmobiling, and snow biking.

Wait… snow biking?

That's correct!

Described as "floating" over snow, experience the thrill of fat tire snow biking in Sun Valley.

A great experience for beginners or experts, enjoy a day at Bigwood Sports Park with groomed track trails for all levels.

And what could make your winter adventure in Sun Valley even better?

How about a big and hearty breakfast to start your day, and an oversized jetted tub awaiting you when you return?

Snowmobiling more your speed? Then take to the hills with our Off-Roader's Escape package.

Embark on a thrilling adventure exploring Idaho backcountry and let the experts at Smiley Creek Lodge get you geared up for the ride.

Enjoy a half-day unguided adventure (or, upgrade to a full-day at booking!) on the hundreds of miles of groomed snowmobile trails before returning to the Inn to warm up with fireside cocktails and a delicious dinner at The Grill.

Now that's experiencing winter in style.